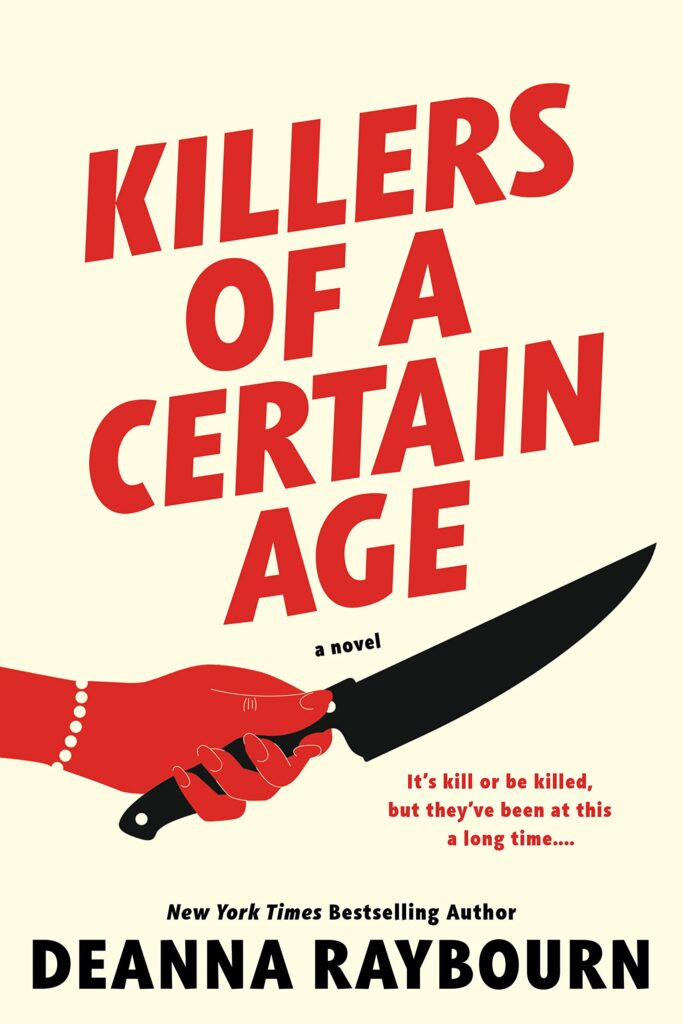 Out in paperback on August 15th!
"It's kill or be killed, but they've been at this a long time."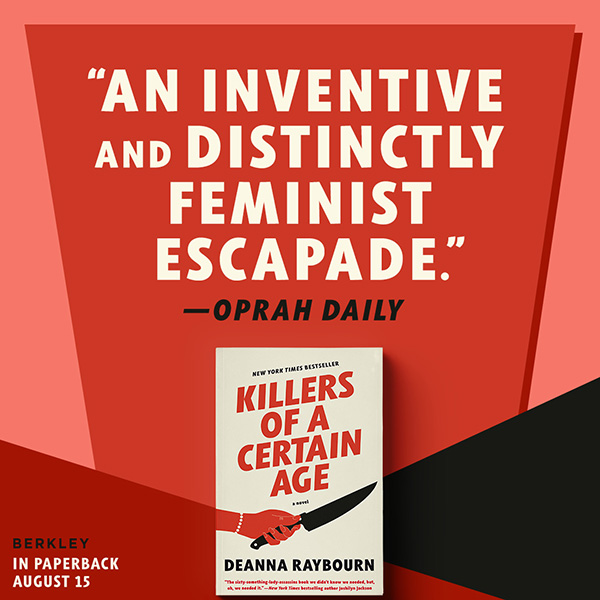 Check the News page for tour information and other appearances!
#9 New York Times Bestseller
Older women often feel invisible, but sometimes that's their secret weapon.
They've spent their lives as the deadliest assassins in a clandestine international organization, but now that they're sixty years old, four women friends can't just retire – it's kill or be killed in this action-packed thrillerby New York Times bestselling and Edgar Award-nominated author Deanna Raybourn.
Billie, Mary Alice, Helen, and Natalie have worked for the Museum, an elite network of assassins, for forty years. Now their talents are considered old-school and no one appreciates what they have to offer in an age that relies more on technology than people skills.
When the foursome is sent on an all-expenses paid vacation to mark their retirement, they are targeted by one of their own. Only the Board, the top-level members of the Museum, can order the termination of field agents, and the women realize they've been marked for death.
Now to get out alive they have to turn against their own organization, relying on experience and each other to get the job done, knowing that working together is the secret to their survival. They're about to teach the Board what it really means to be a woman—and a killer—of a certain age.
---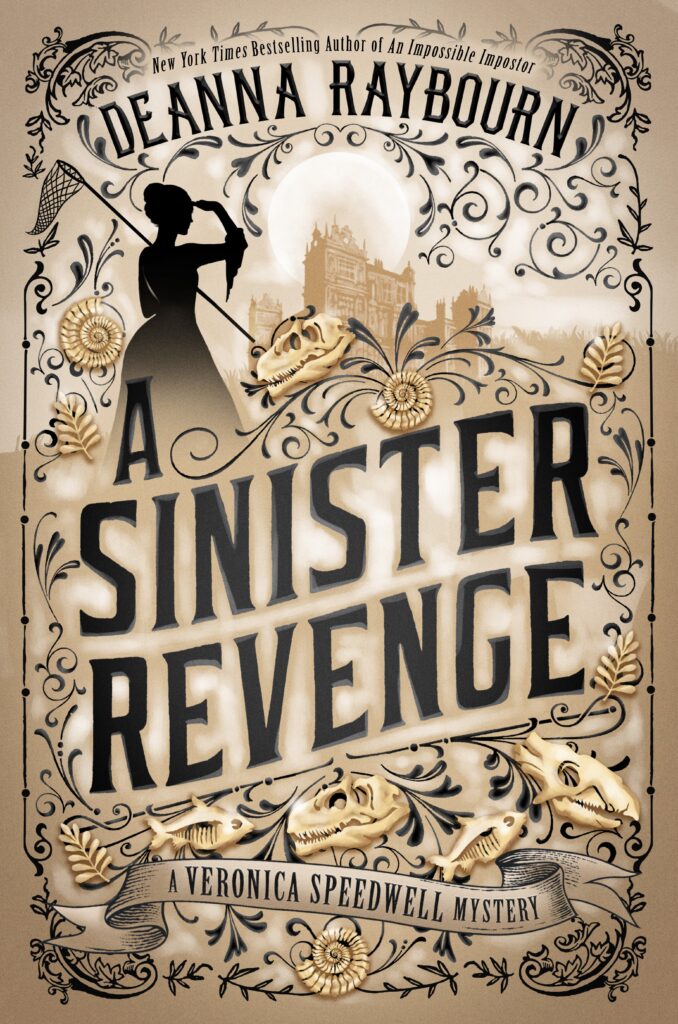 Veronica must find and stop a devious killer when a group of old friends is targeted for death in this new adventure from the New York Times bestselling and Edgar Award–nominated author Deanna Raybourn.
Veronica's natural-historian beau, Stoker, has been away in Bavaria for months and their relationship is at an impasse. But when Veronica shows up before him with his brother, Tiberius, Lord Templeton-Vane, he is lured back home by an intriguing job offer: preparing an iguanodon for a very special dinner party.
Tiberius has received a cryptic message—along with the obituaries of two recently deceased members of his old group of friends, the Seven Sinners—that he too should get his affairs in order. Realizing he is in grave danger but not knowing why, he plans a reunion party for the remaining Sinners at his family estate to lure the killer out while Veronica and Stoker investigate.
As the guests arrive and settle in, the evening's events turn deadly. More clues come to light, leading Veronica, Stoker, and Tiberius to uncover a shared past among the Sinners that has led to the fatal present. But the truth might be far more sinister than what they were prepared for.