Today we kick off the blog changes, and it begins with a change in title format. No more "in which we…" That's been around for a long time–ever since the original Blog A Go-Go, but it seemed like a good time to retire it. Today I'm revealing the first of the eight themes I'll be blogging about each month. This one was the MOST REQUESTED, so it's entirely down to reader demand–we're talking about reading. That will be the blog tag for my book recommendation posts, so you can use that to search for any you might miss along the way.
Some general notes on book recs: I will occasionally (like today) flog one of my own on the grounds that if you weren't a reader of mine, you probably wouldn't be here. I will also occasionally (like today) flog a book written by pals, but again, if you like me, we probably have some overlapping taste, and you might well like theirs. Also, I'll always disclose if I know someone, so you can take that into consideration if it matters. Just know that I won't ever post something I don't like. If it's here, it's because I read it and enjoyed it. So, the housekeeping notes out of the way, here's our first entry on What I'm Reading!
*The Mystery Writers of America Cookbook. I was DELIGHTED to be asked to contribute a recipe to this book, and even more delighted because they wanted a recipe from my novels. I gave them the recipe for March Wassail Punch, a potent libation that features in the Julia Christmas adventures. There are recipes in here from LOADS of your favorite mystery authors, and it would make a fabulous gift for a mystery lover who likes to putter in the kitchen.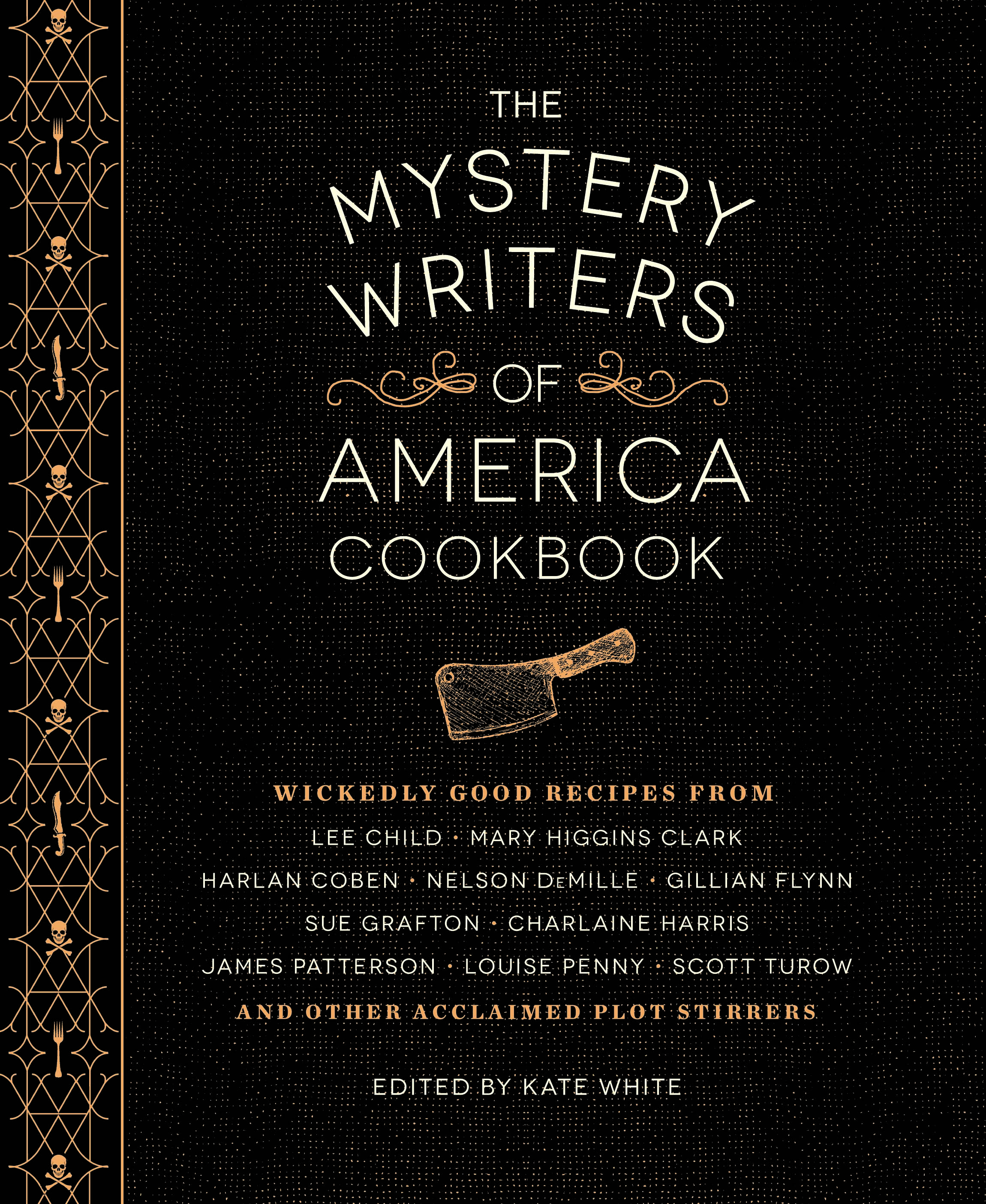 *Also recommended: THE ROYAL WE by Heather Cocks and Jessica Morgan, better known as the Fug Girls. The Fugs and I have a long history of mutual love, and I was SO EXCITED when they sent me a copy of this a few months ago. I adored it. If you are a royal news junkie like I am, you will love it too. It's a charming, touching, hilarious account of what happens when an average girl falls in love with a prince. (And the timing is delightfully appropriate since this month marks the wedding anniversary of the Duke and Duchess of Cambridge and the arrival of baby #2.)