Today I'm delighted to turn the blog over to Ashley Weaver. Her debut novel, MURDER AT THE BRIGHTWELL, was one of my absolute favorite books last year, and this autumn she's back with the second book in the series, DEATH WEARS A MASK. (I've already gotten my greedy paws on it, and it's GREAT fun. Was so very happy to spend more time with Amory and Milo Ames!) If you haven't tried Ashley's delectable mystery series yet, GO NOW. Then come back and read what she has to say about fashion…
There are many things I love about the writing process. I love the excitement that comes when the first hints of an idea begin to develop, the way the story unfolds little by little, and the challenge of weaving important details and clues into the plot. I love writing the final pages as everything clicks into place. I would be hard-pressed to choose my favorite aspect of writing a story, but there's one definite perk I've come to enjoy: the unlimited wardrobe budget for my characters.
I'm a librarian by day, which is a career not traditionally lauded for its fashion sense. Though I strongly maintain that the stereotype of dowdy librarians is inaccurate, I'll admit that I'm not what might be termed a fashionista. However, for as long as I can remember, I've adored the apparel of eras past. I grew up watching a lot of the films of the 1930s and '40s, and, whether it was period dramas or just the fashions of the times in which the films were made, the clothes always captured my attention. It seemed to me that they were a part of the story, giving an added dimension to the characters.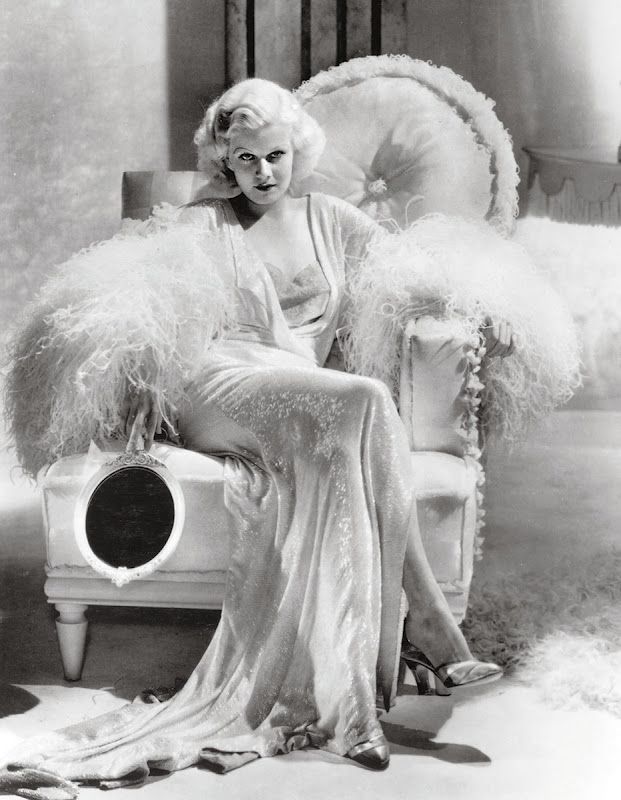 Take, for example, this photo of Jean Harlow modeling the most spectacular negligee ever in Dinner at Eight. That outfit screams diva and gives you a good hint what her character is like.
 I feel the same goes for books, at least to a certain extent. You can't see the characters in the same sense as on film, but the clothes they wear still say something about the individuals and give a little insight into their personalities. This is an element that I've enjoyed working into my books. When I first started writing my Amory Ames Mysteries, I had a very strong sense of who I wanted my protagonist to be. Amory came to me almost fully developed as a character and in possession of an extensive wardrobe. As a wealthy society woman in 1930s England, she knows the importance of being appropriately dressed for every occasion.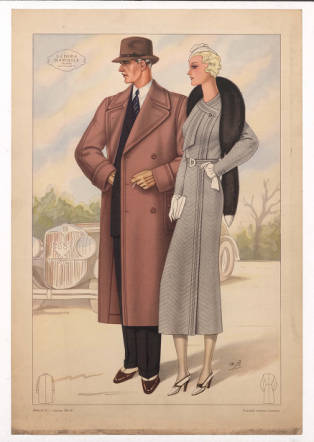 Just like the couple in this 1930s fashion plate, Amory Ames and her husband Milo are always dressed to the nines.
Amory fits seamlessly into her upper class surroundings, which is an asset when she's trying to set her society peers at ease as she hunts for clues in their midst. She's not just a pretty face in a Schiaparelli suit and a fur coat. She's a strong, independent, intelligent woman who, whether dancing with handsome gentlemen, mingling with suspects in order to glean information, or creeping about after suspicious characters, knows how to show off her clothes to their best advantage.
Really, how could anyone not feel elegant in a 1930s evening gown?
 As a writer, I also get to be a fashion designer, creating clothes from a combination of historical examples and my imagination. In the newest book in the series, Death Wears a Mask, Amory is involved in solving a murder that takes place at a lavish masked ball. It was especially entertaining dressing her for this event, and I was thrilled that her dramatic red gown made the cover!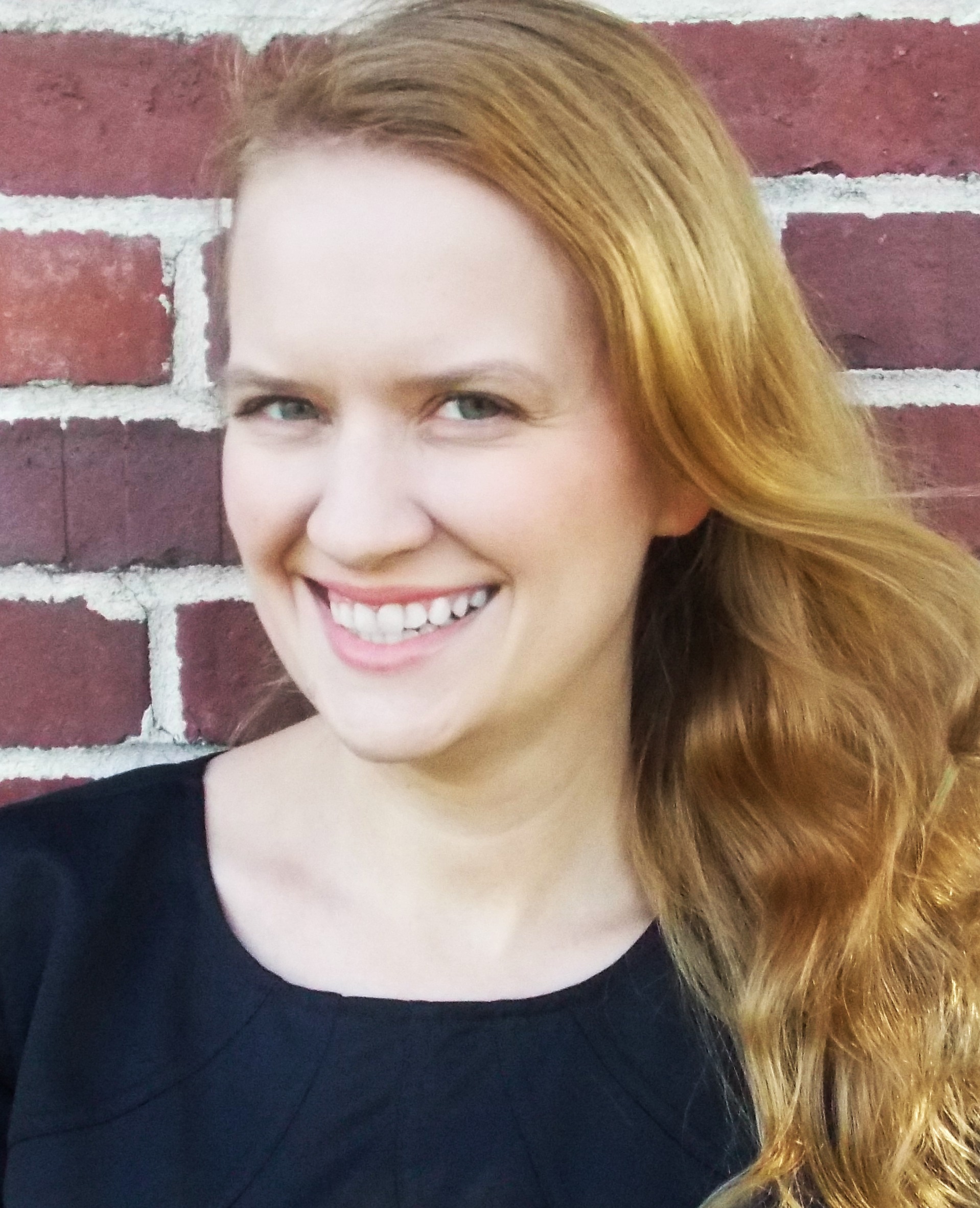 Ashley Weaver