It's been a challenging few weeks at Casa Raybourn, and I'm ready for some sunshine and some FUN. Here's a little Victorian/Edwardian frivolity in case you've missed these!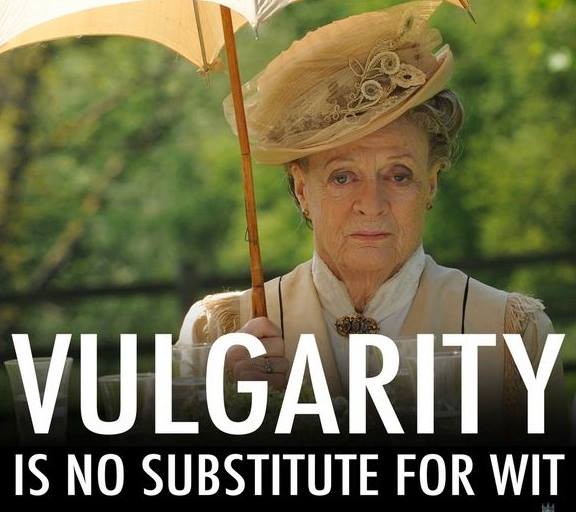 23 Charming Photos That Prove The Victorian Era Had The Best Clothes
21 Victorian Slang Terms It's High Time We Revived
14 Victorian Insults To Unleash In Casual Conversation
What Would Victorian BuzzFeed Look Like?
Victorian Post-Mortem Photography
Victorians Being Not At All Stuffy
The Geffrye Museum: Walk Through A Victorian House
The McCord Museum: The Victorian Period (An Online Game)