Alright, chickens, I promised you some good swag and IT BEGINS! The first giveaway is from Altruette, a company I am absolutely smitten with! Not only do they have gorgeous jewelry, every purchase goes to support a cause. For y'all they are giving away a stunning Letters & Literacy Charm in silver or gold with an adjustable Nina necklace to hang it from! The winner will also receive a signed ARC of CITY OF JASMINE from me.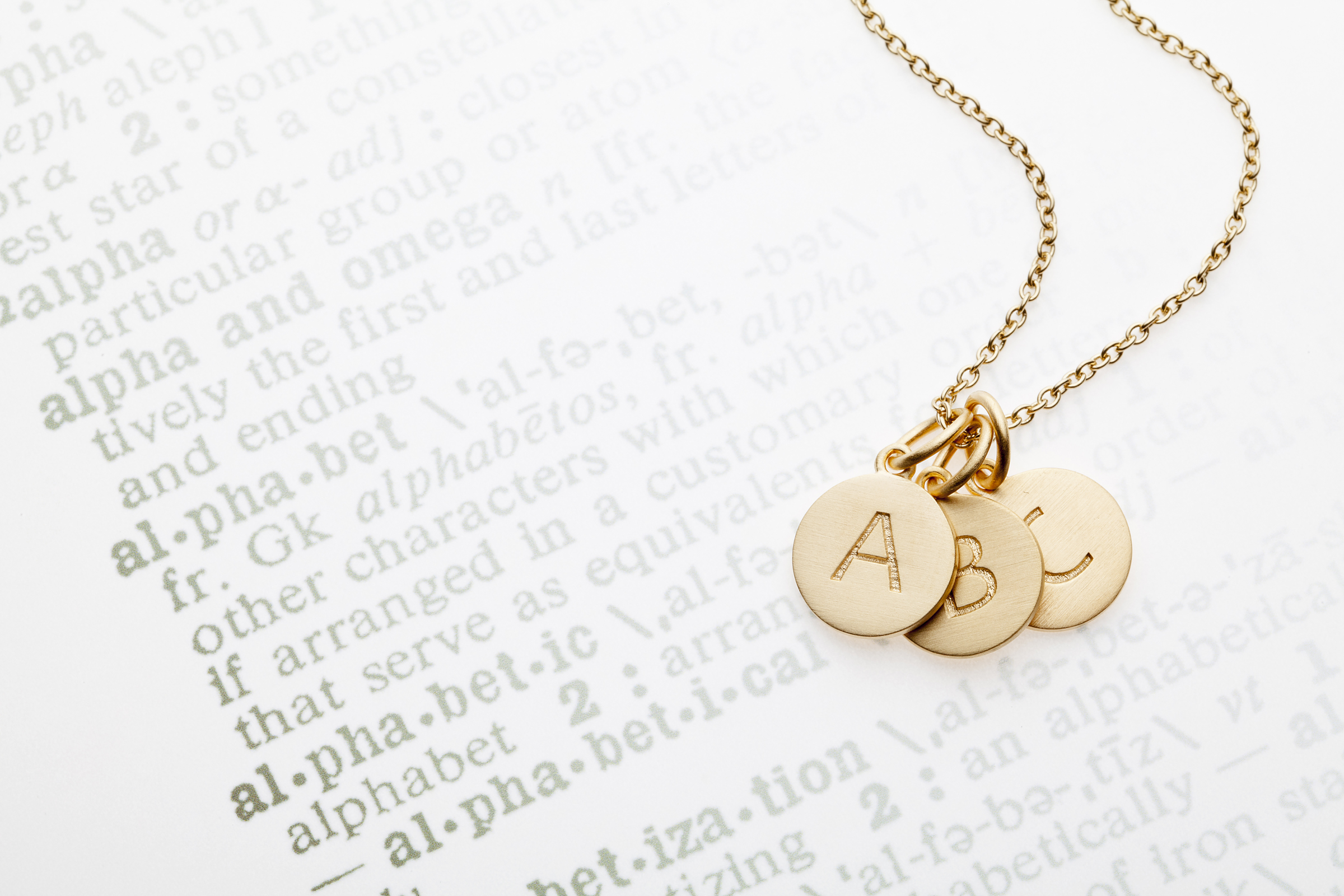 How do you enter? FOUR ways–and you can enter using any or all of them and you can enter NOW!
1. Tweet using Altruette's handle: @altruettecharms
2. Tweet using my handle: @deannaraybourn
3. Like Altruette on Facebook: https://www.facebook.com/altruette
4. Like my author page on Facebook: https://www.facebook.com/deannaraybournauthor
Once you've entered, just pop back HERE and leave a comment telling me which method you used. I will track the entries here on the blog and choose a winner from here. PLEASE NOTE: your entry will not be counted unless you leave a comment here so we can have all the entries collected in one place. If your comment doesn't show up immediately, don't despair! It will. The contest will be open to residents of the US and Canada only. Contest will close Friday, February 7, 6pm EST. Good luck!
As an extra bonus, if you're poking around the Altruette site and see something you can't live without, they're running a promotion until 2/14–$25 off $125+ with promo code: LOVE14.