Okay, not me. But my book is! I heard a rumor months ago that they were translating the Lady Julia books for sale in Indonesia, and lo, and behold, here we are. I'm always intrigued to see the variations in covers–they change QUITE a bit from country to country. Each foreign office repackages the book according to what they think will appeal to their readers. Here's a global tour of the first Lady Julia book in four of its incarnations. First up, the newest entry from Indonesia. Check those RUFFLES!
Here's the French cover, sporting much more black–of course. It's chic!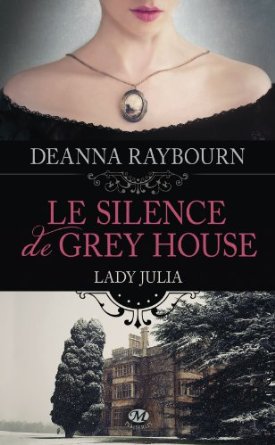 Australia went a completely different–and more whimsical route.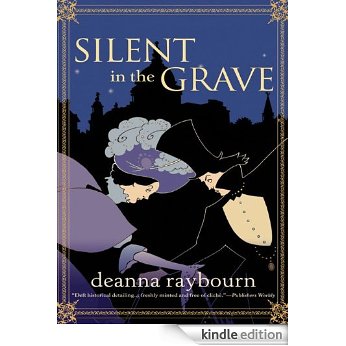 And Italy, which used three different covers, started with this one–the original American hardcover version.