So it's New Year's Eve and we're wrapping up our guest posts with Sally. I would say we're saving the best for last, but I have loved ALL of our guests and am delighted they came to play with us for the month of December. I hope you have enjoyed them just as much. I will be back in the new year with fresh content beginning January 5. See you then!
"One cannot innovate new improvements without understanding old failures."
–Stoker, A Curious Beginning
I'm not stuffing an elephant—thank goodness—but I have had quite the roller coaster ride of success and failure in 2015. Blessedly, most of the failures have been minor ones. Some weren't mine, but they impacted me nonetheless. Some were very much mine, like not properly noting the due date for this blog post. (Whichever of my former students has a voodoo doll of me set up to miss deadlines, please undo your magic. I promise I am most repentant and have suffered for all of those uncompromising deadlines I used to set. I also voluntarily surrender 10 points from this assignment although it pains me to do so.)
As for success, J.K. Rowling recently said, "success never feels the way you think it will." I'm no J.K. Rowling, but publication was my end goal for so long that I've had a hard time setting new ones. I mean, 2015 has been very kind to me. I got to hold my very first book, The Happy Hour Choir, in my hot little hands. I got to sign that book and talk about it. Then I got to do the whole thing over again with Bittersweet Creek.
Wow. Not bad for a year that quite literally started with a trip to the emergency room with a migraine.
As you sing "Auld Lang Syne" this evening, I clink my cup of kindness with yours and wish you the very best. Here are the top 10 things I learned in 2015:
10. Planners only work if you write down essential dates in them immediately. (No, using the calendar in my phone does not work for me. I've already tried that.)
9. There comes a time when one needs to stop joining. That time was about five years ago for me.
8. Breathe. If you've forgotten how, go back to yoga.
7. Always bring copies of your own books. Always have business cards. Always be kind.
6. You'll feel better if you quit eating so much crap. Promise.
5. Ask for help.
4. Tamp down those twinges of jealousy. Each of us has his/her own path. If you're patient, things often work out better than you could've imagined.
3. Ask yourself if you have all of the people. Having the people is far more important than having the things.
2. Writing is like teaching—and probably most other endeavors in this world—the one person you reach/help/entertain is worth several others that you didn't. Focus on the positive.
1. Do as I say, not as I have done.
As always, it's an honor and a pleasure to be on Deanna's blog especially since Veronica Speedwell is officially my spirit animal. 2016 is a brave new world, a time for new goals and a new norm. What more can I say but . . . Excelsior!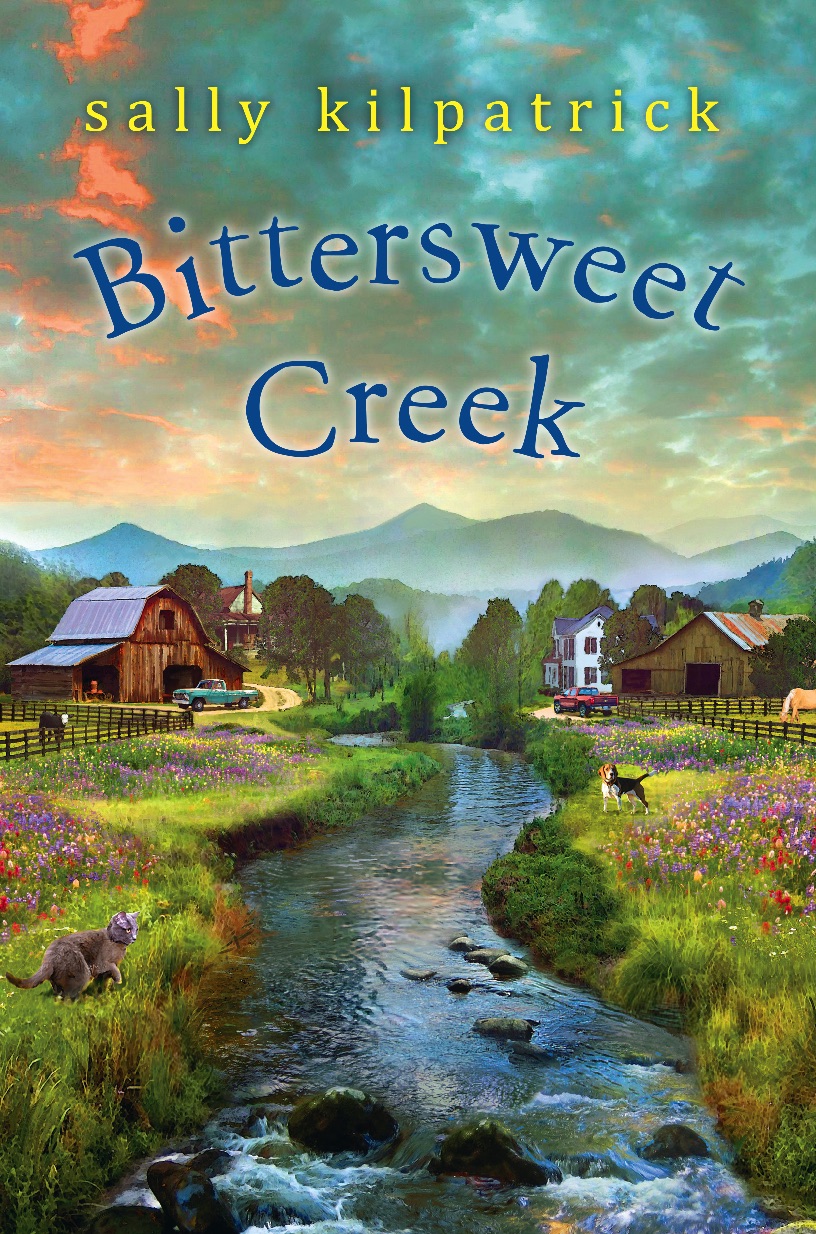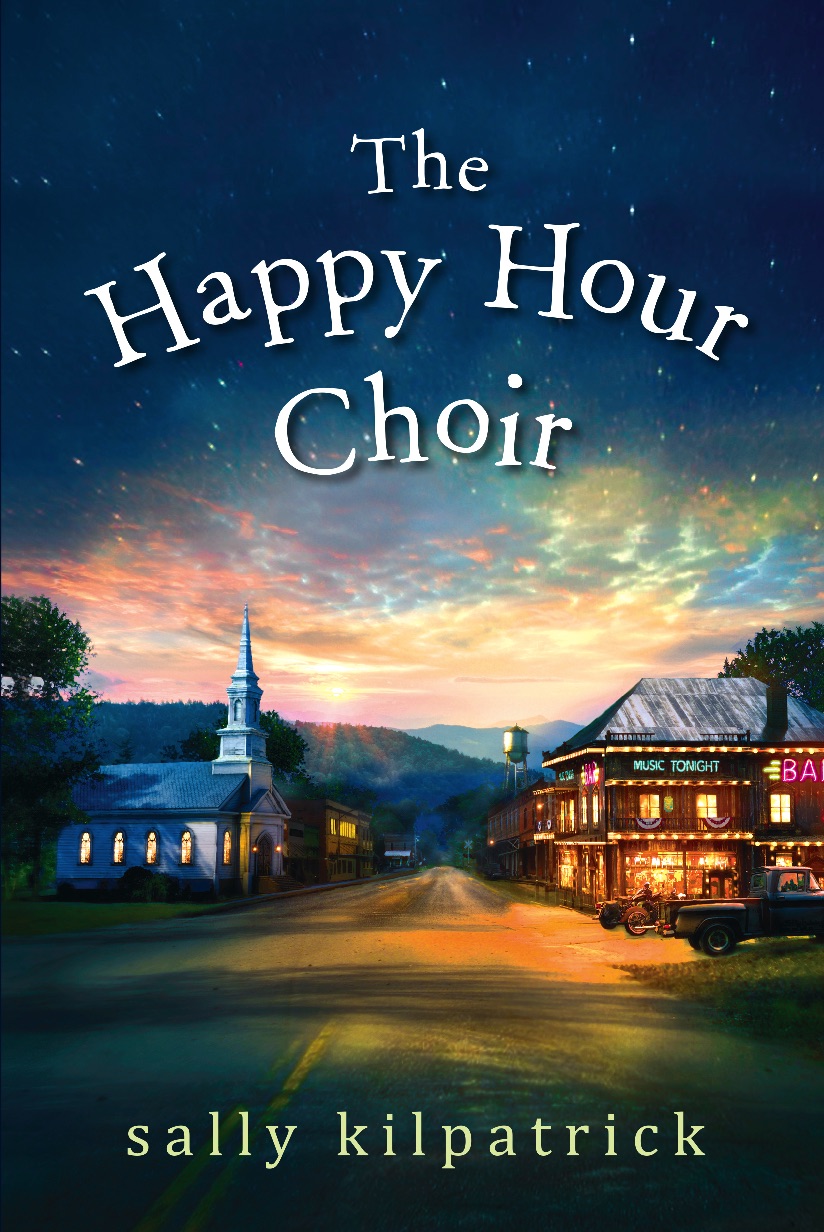 Sally Kilpatrick lives in Marietta, GA with her husband, two kids, and two cats. She writes contemporary southern fiction in the figurative shadow of the Big Chicken. Her debut, The Happy Hour Choir, is about a fallen from grace honky tonk piano player who falls for a minister. Her second book, Bittersweet Creek, is her love letter to West Tennessee—think Shakespeare . . . with cows. She's @SuperWriterMom on Twitter, and you can also find her at www.sallykilpatrick.com.